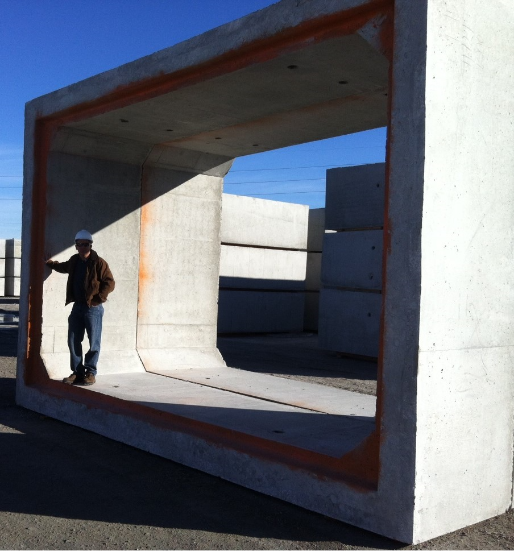 Established in 1991 and incorporated in the State of Ohio as a construction company with a focus on residential and light industrial construction, The Marvin Group pointed to the future in 1994 and became a construction supply company specifically targeting value-engineered alternatives to traditional construction applications.
TMG began supplying value-added alternatives to the construction market through the use of Engineered Welded Wire Reinforcement. Since 1994 TMG has provided the cast-in-place and precast marketplace with over 200,000 tons of value-added reinforcement material amounting to over $150,000,000 worth of construction related materials. Through the use of experienced and knowledgeable staffed engineers, sales personnel, estimators and drafters with over 100 years of combined construction related experience TMG will analyze a structure and change the reinforcement design to a more efficient welded wire reinforcement mat design or a combination "hybrid" design catering to the contractors needs such as pour layout and schedule sequencing.
With offices in Arizona, Kentucky, New Mexico, Ohio and Pennsylvania The Marvin Group has value-engineered and subsequently supplied the TMG Reinforcement System from New York to Honolulu and Vancouver, BC to the Bahamas including Mexico and Puerto Rico.